Looking for Black Friday deals on things that will help you save time and make money?
These are some of the best investments for helping you manage all your important jobs as a mom, including keeping your home clean, feeding your kids healthy meals, and supplementing your income by making money from home.
Deals on Things That Save You Time and Stress
These are some of my favorite items I bought last year while on sale or wish I had bought when they were on sale because I paid $100+ more a few months later. Definitely check out the prices on these things on Black Friday if you're looking for a way to save time and stress less.
1. Vitamix Blender

**Save $100!**
works better than any blender I've ever used before
makes green smoothies with handfuls of kale and spinach that are actually smooth
easiest way to get my kids to eat veggies without throwing a fit
use it almost daily and would buy again in a heartbeat
Get My Vitamix!
Curious to see how you can get your kids excited to eat veggies?
Here's my
secret tricks for getting my toddler to eat kale, spinach, celery, beets, and more
.
2. iRobot Roomba

**Save $135!**
saves tons of time and energy vacuuming/sweeping if you have large open floors
great for pet fur, crumbs, dust and dirt
much cheaper than hiring a personal cleaner
use it several times per week and would buy again in a heartbeat
Get My Roomba!
Want to learn if an iRobot Roomba is right for you?
Check out
my Roomba review
including a video of "Robo" cleaning my kitchen.
3. Instant Pot

**50% Off!**
saves the hassle of "babysitting" food on the stove or in the oven
cooks meals and sides much faster than slow cookers (forget to unthaw the chicken but don't have 8 hours? no problem!)
slightly intimidating at first but then pretty easy to use
use it several times per week and would buy again in a heartbeat
Get My Instant Pot!
What can you make in the instant pot?
I've barely scratched the surface, but I love using it for chicken and rice, mashed cauliflower, spaghetti squash, quinoa, lentils, oatmeal, Italian chicken sauce, and more.
4. LÍLLÉbaby Airflow SIX-Position 360° Ergonomic Baby & Child Carrier **40% Off!**
ergonomic carrier with lumbar support is good for both you and baby
hands-free comfortable carrying allows you to walk the dog, wash dishes, or work from home with baby
6 positions so you can carry baby whichever way works best for you and your baby
used my Tula (very similar but not as good of a Black Friday deal) daily with both babies
Get My Carrier!
Why do you need an Ergonomic carrier?
You can read all about why a Bjorn was a waste of money but a GOOD carrier was an awesome investment. It is #1 on my list of things that help when you're working from home with a baby.
5. Pay Your Student Loans Fast **Just $0.99!**
quick, easy read crash course in handling the stress of student loans
the 5-step process anyone can use to wipe away debt of any kind
strategies to find more money every month even when you think there's nothing left
get the Kindle edition for just $0.99 through Cyber Monday
Get My Book!
Want to read my book for free instead?
Borrow it through the Kindle Unlimited library. You can get one month of kindle unlimited free!
Deals on Meal Planning & Freezer Meals
When I was paying off over $48,000 in student loans and when I left my job and was figuring out how to make money and be a stay-at-home mom at the same time, I got ridiculously good at keeping a low food budget without sacrificing quality.
My secret was Meal Planning and Freezer Cooking.
It's the best way to:
avoid expensive costs of eating out
avoid unhealthy convenience food
avoid wasting money on food that goes bad
Meal planning and freezer cooking can help you save money, save time, and stress less about what to feed your family.
These are my amazing resources to get the hang of both and they are on sale through Cyber Monday.
6. MyFreezEasy Meal Plans Start at Only $8 per month
Plans perfect for almost any diet needs: Gluten Free, Paleo, Keto, Dary Free, Top 8 Allergy Free (hooray!) and more!
Quick & Easy weeknight dinners
Freezer-friendly & Budget-friendly recipes
Shopping lists and instructional videos included
Perfect for the busy holiday season!
Get 20% Off All Memberships through Cyber Monday using the coupon code PEACE
Get MyFreezEasy Plan!
7. FreezEasy Holiday Gift Bundles
The ULTIMATE Freezer Cooking Holiday Gift Bundle
The Instant Pot & Slow Cooker Holiday Gift Bundle
The Dump Dinners Holiday Bundle
and more!
Save 25% on Your Entire Order, Free Shipping over $50 using the coupon code PEACE
Shop MyFreezEasy!
8. Intentional Bites Planner and Food Journal
Food journal + Meal planner in one
Figure out which foods are causing unwanted symptoms
Complete successful food elimination diets by tracking your food and symptoms
Find the right fuel and food for your body or your kids'
Get 20% Off and Bonus Printable Pack through Cyber Monday with the coupon code PEACE.
Get My Food Planner!
Deals on Courses That Show You How to Make Money at Home
9. Making Sense of Affiliate Marketing Course
This course is on sale from Black Friday, November 23 until Cyber Monday, November 26 at 11:59 p.m. PT.
I bought this course with a promo code just like the one below. This course teaches you how to make money from a blog, website, or social media through affiliate marketing. As the budgeting, spreadsheet nerd that I am, I've tracked my affiliate income each month.
I earned my money back on this investment in 60 days and my earnings have increased 3,780% in 5 months.
If you already have a blog, website, or social media following, Michelle's course will show you exactly how to make money from it through affiliate marketing.
Save $28 with coupon code BLACKFRIDAY2018CC
Get My Course Deal!
10. Proofread Anywhere – General Proofreading Course

The sale starts Friday, November 23rd at 12:01 am EST and goes through Monday, November 25th at midnight EST.
I did not take this course before I became a proofreader and editor simply because it didn't exist yet! Now that Caitlin created it, I reviewed it and fully recommend it.
Trust me, if you have great word skills, you just need to know how to find people to pay you!
If you want to learn how to make money as a proofreader, Caitlin's course will show you the way. This sale has NEVER happened before and I doubt it ever will again. So if you've been on the fence about this course, NOW is the best time to buy.
Save $150 with coupon code BESTEVER
Get My Course Deal!
11. Courses by Crystal Paine (Money Saving Mom)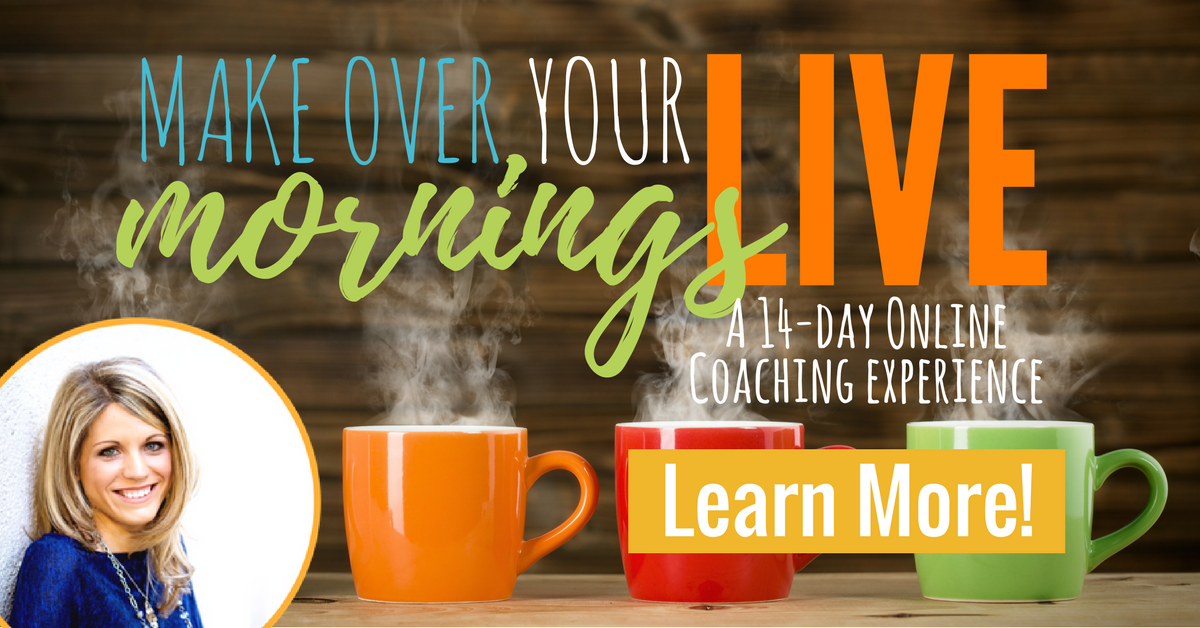 The 50% off sale is good through Cyber Monday. I have not taken any of her courses yet because I didn't know they existed until now… But I love and trust anything she does over at Money Saving Mom and these are all less than $10!
The courses that caught my attention and are perfect for achieving your most important goals are:
Save 50% with coupon code BF2018
Get My Course Deal!
Only Take Advantage of These Black Friday Deals If…
Whenever you buy something, whether it's a Black Friday Deal or not, take a second to consider how it will help you.
Will it save you time so you can do the things that are actually important to you?
Will it save you money in the long run by investing in a quality product now?
Will it save you stress and make you a better human to be around?
Will it help you make more money so you can afford to do the things you want in life?
If the answer is yes, then go for it! Have a wonderful holiday season.
Cheers to Your Family & Financial Freedom,
PSSST!! Pass on this list of Black Friday Deals to Your Friends & Family Before You Go! I'll heart your face forever!